The Taxi Trail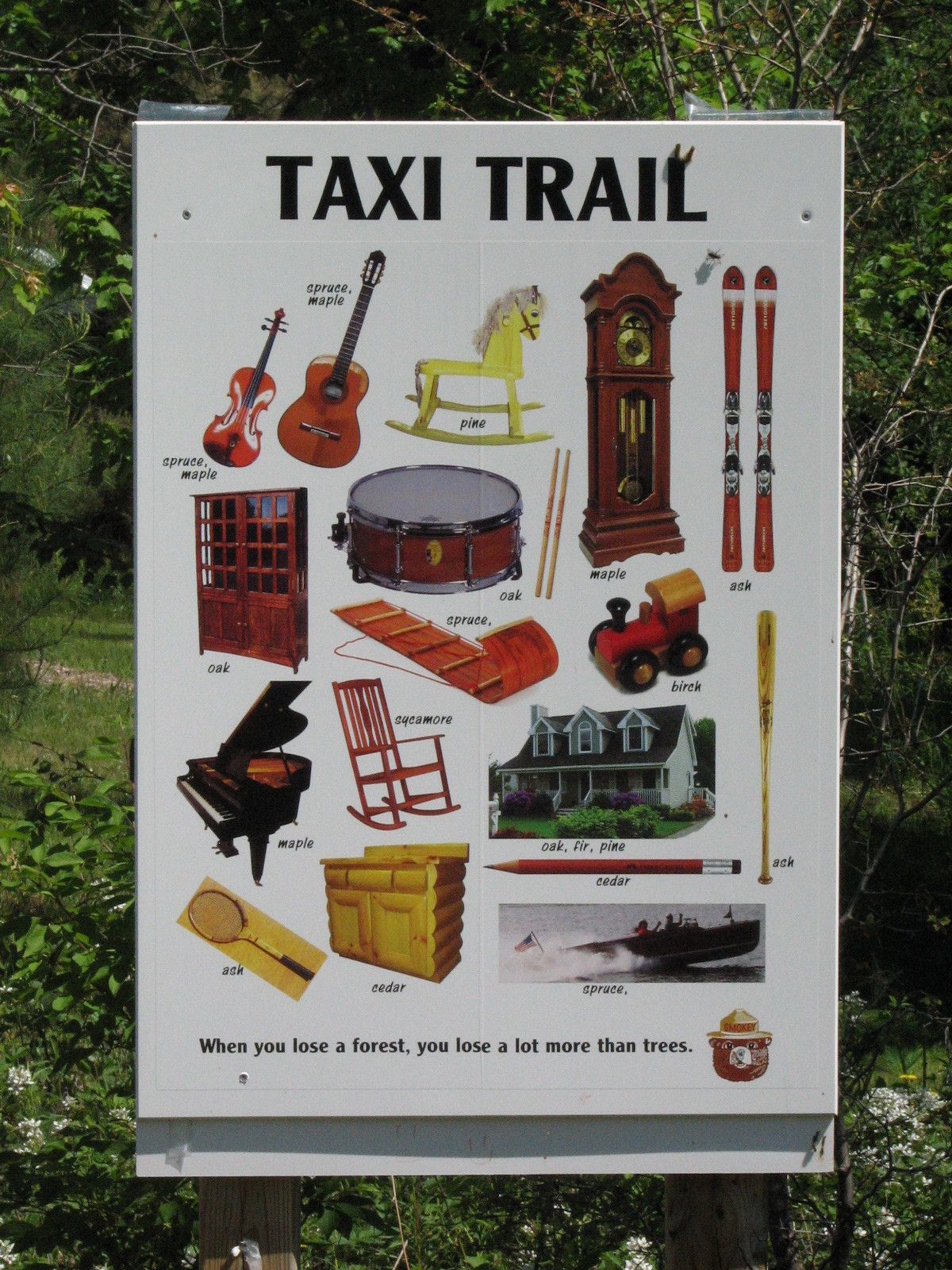 If you are interested in plant taxonomy, take a walk on the TAXI TRAIL. Trees
are planted by family—rose, maple, willow, pine, etc. Twenty-six families line the Taxi Trail and
the shadowbox signs at each family show you how that family of plants have been used for food,
medicine, shelter, transportation, and other necessities of life. Which trees were used for
snowshoe frames or berry boxes? What local tree belongs in the cashew family? Get your
exercise and make new connections at the same time!